Oysters are an acquired taste across America. It's one of those delicacies that you either love or you hate. If you are one of those that loves the taste of oysters, and you're from Oregon, then try out some of these oyster farms that are on your doorstep!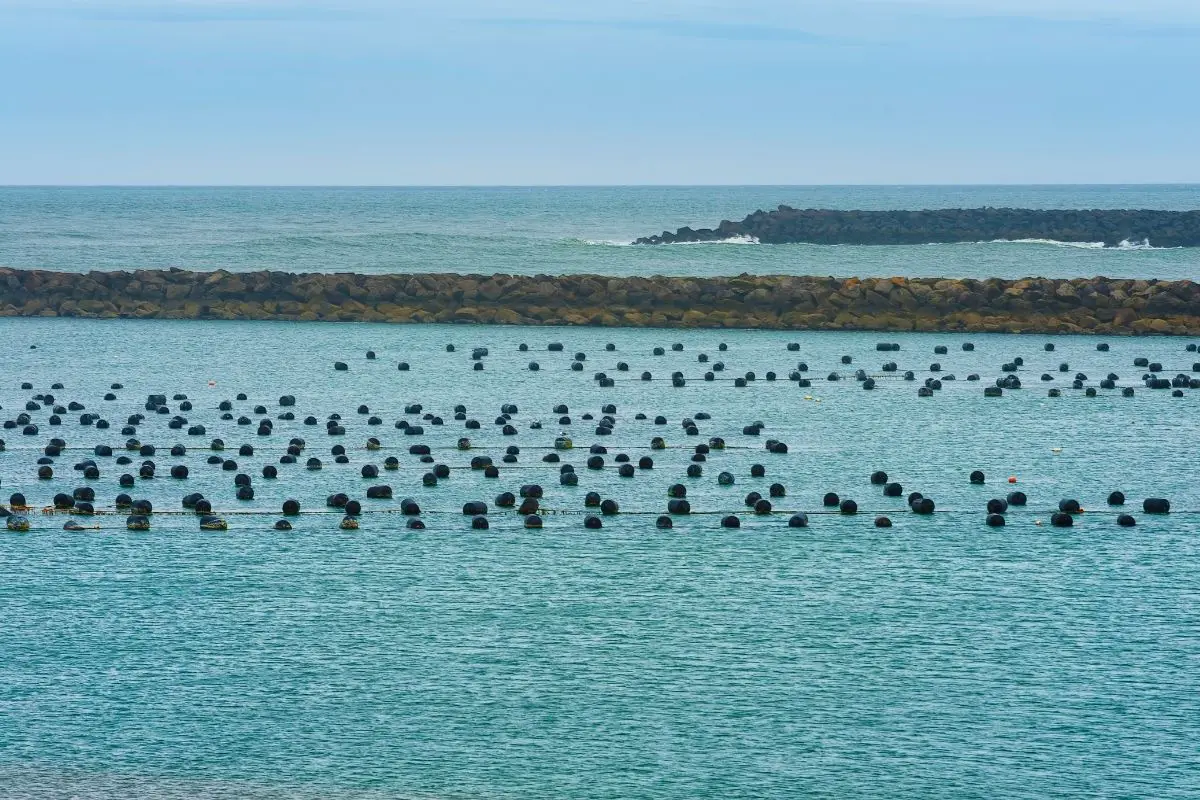 In addition to being delicious, oysters are one of the healthiest foods available, as they contain a balance of protein, carbohydrates, and lipids. Oysters are low in cholesterol and high in omega-3 fatty acids.
Vitamins A, B1, B2, B3, and C are abundant in oysters. They are rich in minerals such as iron, copper, iodine, magnesium, calcium, zinc, manganese, and phosphorus.
This is an in depth guide on four of the best oyster farms so that you can decide which one that you should visit. 
Oregon Oyster Farms
Located on the beautiful Yaquina Bay, Oregon Oyster Farms is very easy to find as it is just 6 miles east of Embarcadero on Yaquina Bay Road. 
Oregon Oyster Farms has a fantastic range of oyster recipes including, Pacific Oyster Kabobs, Pacific Oyster Bisque, Kumamoto Oyster Pan Fry, Kumamoto Oyster Stew and many more. 
Furthermore, Oregon Oyster Farms has been prominent since the 19th century, so you know you'll be visiting an establishment that has great history and  tradition combined with delightful tasting oysters. 
You can even stop for an oyster cocktail if you wish!
Open daily 9am-5pm, be sure to visit Oregon Oyster farms if you are in the area. 
Umpqua Aquaculture Triangle Oyster Farm
At the mouth of the mighty Umpqua River, where the majestic Pacific Ocean meets the mighty Umpqua River, Umpqua Aquaculture's oyster farm is located.
Umpqua Aquaculture Oysters are grown with long lines suspended above the ocean floor, so they never touch the ocean floor. Due to their constant immersion in cold ocean tides and clean river water,
Umpqua Triangle Oysters are free from the harsh flavor sometimes associated with sediment on the bottom. They set the standard by which all Pacific oysters are judged with their clean, sweet, pearlescent meat.
At Umpqua Aquaculture, fresh clean Oregon rainwater combines with cool crisp seawater at just the right temperature – 51 degrees F – in just the right proportion – 20%/80%. It's crucial because oysters spawn when it's too warm.
Spawned oysters develop a grainy, unappetizing texture. Under their consistently cool growing conditions, Umpqua Triangle Oysters never spawn; instead, they produce clean, firm, slightly salty oyster meat all year long.
Oysters from the Umpqua Triangle are sought after by gourmets as well as everyday connoisseurs.
Situated just south of Saunders Lake, Clausen Oysters is one of the most popular oyster farms in the whole of Oregon. 
Clausen Oysters have a special process of creating their oysters to give fantastic flavors and to make your trip to the farm worthwhile. 
Oyster larvae the size of pepper flakes are taken and placed on an oyster shell at Clausen Oysters. It takes three days for these shells to attach to the larvae, who will remain within the shell for the rest of their lives.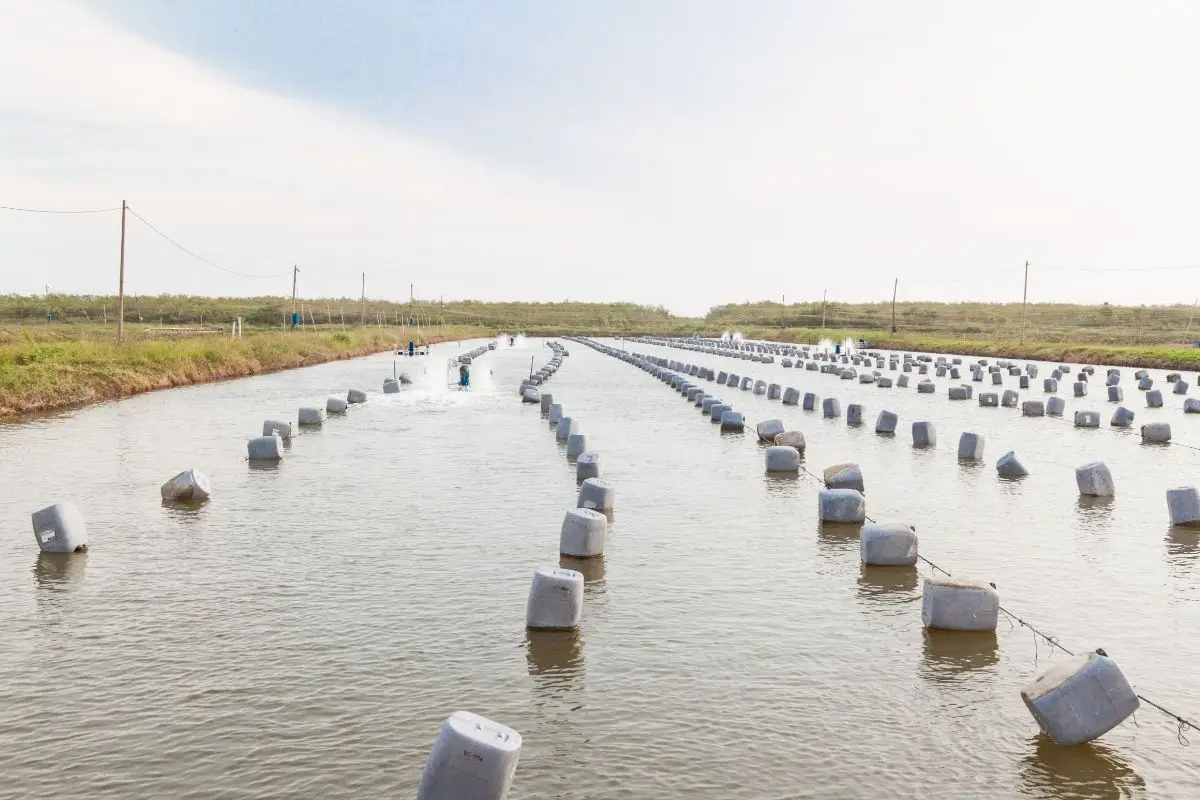 Afterwards, these oyster shells are taken out on a barge made especially for shallow water and spread out on oyster beds. As the oysters grow, they form clusters on stakes in the tidelands. Clausen's grows many types of oysters, but the ones it grows currently are the Pacific oyster and the sweeter Kumamoto oyster.
Here are some customer reviews that should entice you to visit Clausen Oysters:
John
There are rustic sit-out accommodations and a short lunch menu, but the jewel in the crown is the tiny retail operation where one can buy fresh harvested oysters. It comes in all sizes, from large and medium for BBQing down to the tiny "Moon Rocks", which are best eaten on the half shell.
Even an oyster Po' Boy can be had, whether live or shucked, smoked or fresh, sautéed or fried. You can also find great chowder to eat in or take home, as well as Famous Taylor brand sausages and grass-fed beef. You can also get a hoodie to protect you from the ocean breezes.
Founded in 1937, Qualman Oyster Farms was the only oyster farm in Charleston at the time. Larry Qualman, the current owner, took over the company in 1962 and has been farming oysters for years.
Located on Oregon's Adventure Coast, Qualman's oysters are grown in immaculate and pristine conditions in South Slough sanctuary.
According to their fans, Qualman's oysters are the best because the quality of the water at the sanctuary makes them taste sweeter than oysters harvested from the bay. Each oyster is grown, picked, and sold locally for a reasonable price.
Here is a customer review that should entice you to visit Qualman Oyster Farms if you are in the area!
David
Since I can remember, I've been eating Point Reyes farmed oysters from the Bay Area in California. But I had a low standard.
I picked up a couple dozen mediums, and I was blown away.
Oysters of medium size no longer meet my standards. Immediately after lifting the shell, I noticed the shine from the right amount of moisture and fat. The taste was rich, creamy, slightly sweet, and earthy. Everything was perfect.
I did see a menu to choose from, but I am not familiar with dining in. As a result, I can't comment on that part of the experience, but Alex was exceptionally kind, and I have no doubt about your oyster experience.
Final Thoughts
There we have it, a completed guide on the four best oyster farms within the state of oregon. 
If you are a resident in Oregon or just happen to be in the area and you also have a love for oysters, then each of these four farms will be able to satisfy your needs as an oyster lover.
However, despite these all being great options, Qualman's Oyster Farm is very popular in the area and has great reviews so this should ideally be on the top of your list to check out.